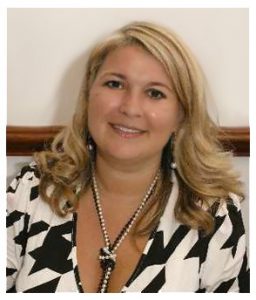 I am Monica Varo, a qualified practitioner of hypnotherapy, psychotherapy, and lucid dreaming. Welcome to my website.
I am also fully trained in NLP (Neuro-Linguistic Programming).  My belief is that every client is an individual; unique in their needs and aspirations, as well as deserving of respect, empathy and confidentiality. So as an experienced therapist with a wealth of techniques in many areas of therapy, I tailor each session to the needs of my client.
Whether a person is seeking change, improvement, or acceptance of aspects of their life, I always work with what the client brings and together we set about achieving the outcome they desire.
---
From the moment we are born our lives are full of challenges. On a daily basis we meet and manage many of these effectively; however, it is the challenges and events in our lives that we feel unable to cope with, that can adversely affect us. So it is important, when choosing a therapy, that you are assured of a safe, caring and professional approach; someone who is confidential and enables you to feel comfortable and relaxed.
Hypnotherapy, Psychotherapy & Lucid Dreaming Therapies and intervention
I aim to help clients improve aspects of their lives including;
Personal & Working Relationships
Anxiety & Stress
Self Esteem, Confidence & Limiting Beliefs
Weight Management
A one hour, no obligation initial consultation session gives an opportunity for the client to discuss their aims and expectations from therapy. Together we will establish a suitable therapeutic solution.
All of which takes place in my private therapy practices in Croxley Green.
Close to Watford and Rickmansworth to the southwest in Hertfordshire, Croxley Green is approximately 20 miles northwest of London.
Fees are payable at the end of each session. Please give at least 24hours notice if you wish to cancel a session, otherwise, the session hourly rate still applies
Please use the contact form below to email me, or alternatively contact me on 07772 467444, for appointments or further information.